THE PERFECT PILLOW FOR YOUR TODDLERS
Your toddler will love this pillow! The perfect balance of firmness and softness will ensure a good night's sleep at any time of the day or night which helps your baby to feel refreshed and alert when awake!
Warning: This pillow might become their personal favorite!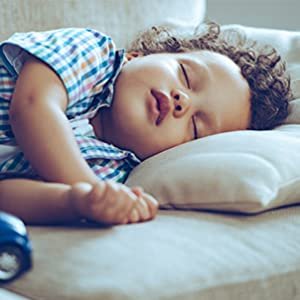 CUDDLE INTO DEEP SLEEP
Given the benefits of the toddler pillows, your child will sleep throughout the night without feeling the discomfort in the neck or the head.
SPECIFICATIONS
SKU UBT240FILLEDTODDLERPILLOW13X182
ASIN B07P8NXQF4
Manufacturer Utopia Bedding
Pieces Per Carton 24
Carton Dimensions 20 x 12 x 12 inches
Carton Weight 8.64 pounds